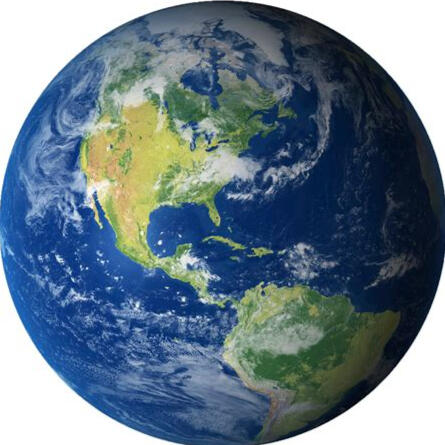 Sitting With The Earth
The purpose of this work is to provide a space where we can rest in fulfillment and beauty as the mindstream continues passing by. We sit with the Earth and let things be as they are, continuing through conversation and silence, present and open.
Be As You Are*
Services
UNDOING THE PATH
What Is Left To Do Or Think About When We Don't Put Ourselves On A Path?
When we allow ourselves to Be without engaging in any progress or projects, we let go of compelled activity – and we also let go of compelled stillness or rigid silent meditation. Speaking and silence come and go, and we aren't on our way anywhere. When we notice ourselves on a path again, we can gently undo it, leaving us simply Here.I am offering a space for welcoming and allowing what the moment brings.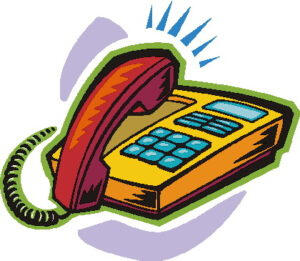 VOICE/VIDEO
You can email me to reserve a time to connect with me over phone, Signal, or Skype:g (at) swte.one
---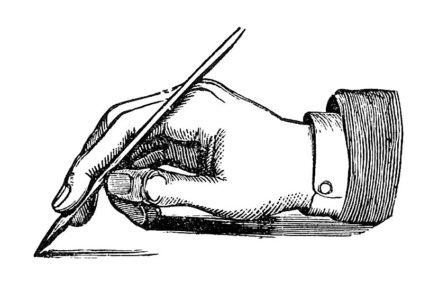 CORRESPONDENCE/
TEXTING
We share via the written word:g (at) swte.one+1-202-374-8836 (Text/Signal)*
About
"When the heart truly understands, it lets go of everything."
– Ajahn Chah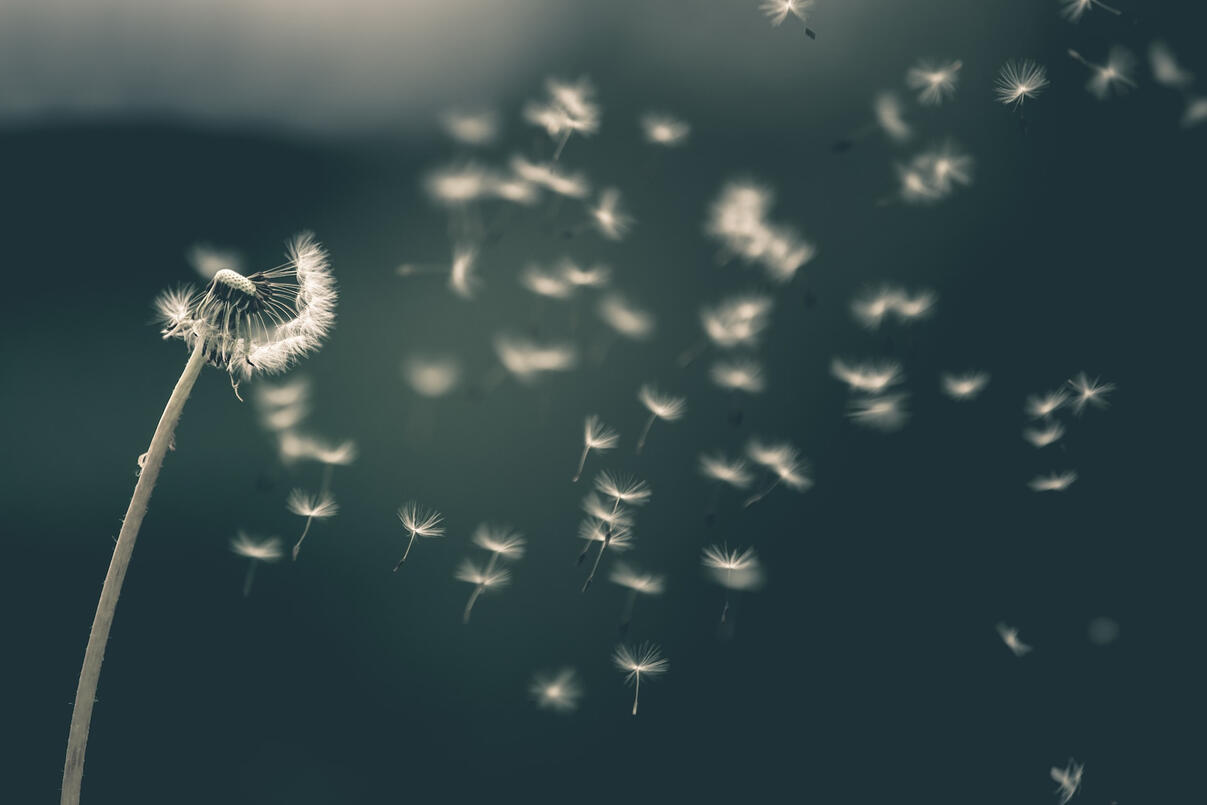 ---
Open, Allowing, Free
Stepping Out Of Our Stories
SWTE offers an opportunity to let go of attachments and aversions — or at least to observe them dispassionately. When we meet, there is no agenda, nothing to do, and nothing in particular to think about.This does not mean that we are rigid in any stillness or silence that arises. We are present for each other with nothing to achieve.We may observe how we construct problems and suffering. We may encounter a full range of thoughts and feelings. We welcome them all with acceptance and gratitude. And when we can't do that, we can be with our non-acceptance and feel what that is like.You can learn about G, the owner of SWTE, HERE*
Contact
+1-202-374-8836
On Signal Too
Try Texting FirstEmail
g (at) swte.oneG Pflantzbaum
Sitting with The Earth
206 Brookes Ave, No.8
Gaithersburg, MD 20877
U.S.A.Other Endeavors